This month's Most Valuable Partner is Chrishawna Cunningham; head of Diversity and Inclusion at Union Home Mortgage!
The Union Home Mortgage Foundation would not be where we are today without the support of our amazing Union Home Mortgage Partners! Each month we are highlighting one of these outstanding partners and this month's Most Valuable Partner is Chrishawna Cunningham, Diversity and Inclusion Officer!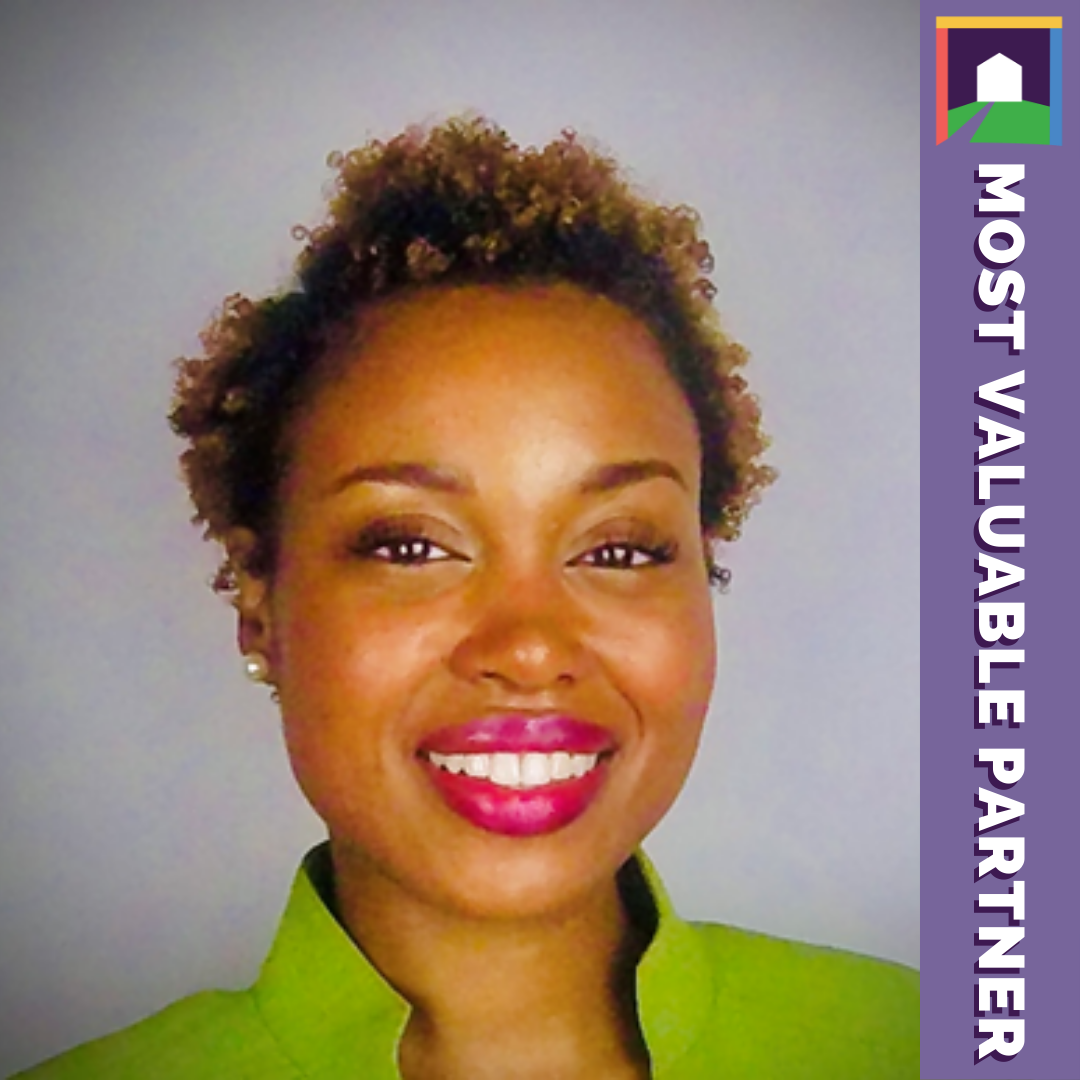 Chrishawna joined the UHM HR team in December 2016 and now leads the Diversity & Inclusion Department. She was born and raised in Cleveland, Ohio and only lived outside of the Cleveland area while attending THE Ohio State University! Chrishawna currently resides in Twinsburg, Ohio with her three sons and husband. She is an avid Cleveland sports fan and loves to travel. When Chrishawna is not at one of her boys' (or nieces' and nephews') sporting events, you can find Chrishawna crafting something while listening to an audiobook!
Q: Why do you support the Union Home Mortgage Foundation?
A: "I love the feeling I get from giving back! I live a busy life and don't make time to seek out volunteer opportunities on my own. I love that the Foundation finds ways to partner with the community and all I have to do is show up! I have been exposed to a lot of great people putting effort towards amazing causes through the volunteer opportunities. It's great that it is not only offered but encouraged by UHM through the activity updates as well as Volunteer Time Off."
Q: How do you support the Union Home Mortgage Foundation?
A: "I take just about every opportunity that the Foundation offers to Partners! I've participated in the 5k for all 3 years (my husband does the actual running for the both of us, but I sign us up). I served as a volunteer for the amazing Gala at the Rock 'n' Roll Hall of Fame a few years ago. I set up Payroll Deduction as an easy, passive way to donate to the causes that the Foundation supports, and I serve as a (pretty regular) uLaunch volunteer to teach classes such as Financial Literacy, Personal Branding, Career Readiness, etc."
Q: What is your favorite memory of working with the Union Home Mortgage Foundation?
A: "I volunteered for a mock interview workshop for one of the non-profits the Foundation works with. It was so rewarding to go through the interview with these high school kids and give honest feedback and pointers and having the kids ask candid questions about what to expect. I loved the fact that I could share real world experience and give actual advice as they move into the next phase of their lives. It's the moments like these that I seek and are the most impactful."
Q: How are you involved in other organizations or volunteerism in your community? 
A: "Pre-covid, I was pretty active in my church doing volunteer activities and providing resources to the community. I am really passionate about our youth and being a resource for them. I realize that my experiences and what I have been able to achieve is important to share, mistakes and all. I had/have a great village around me but there are youth out there that don't. I want to use my voice to help them realize their passions and ability to be GREAT!  I am a mentor through College Now and on the Leadership Council for Engage Cleveland. I am also exploring opportunities to become more involved with Minds Matter Cleveland."
Thank you, Chrishawna, for all the wonderful ways you support the Union Home Mortgage Foundation and causes in your community!