Career Readiness
Preparing individuals with the skills necessary to join and thrive in the workforce for today and tomorrow's industries.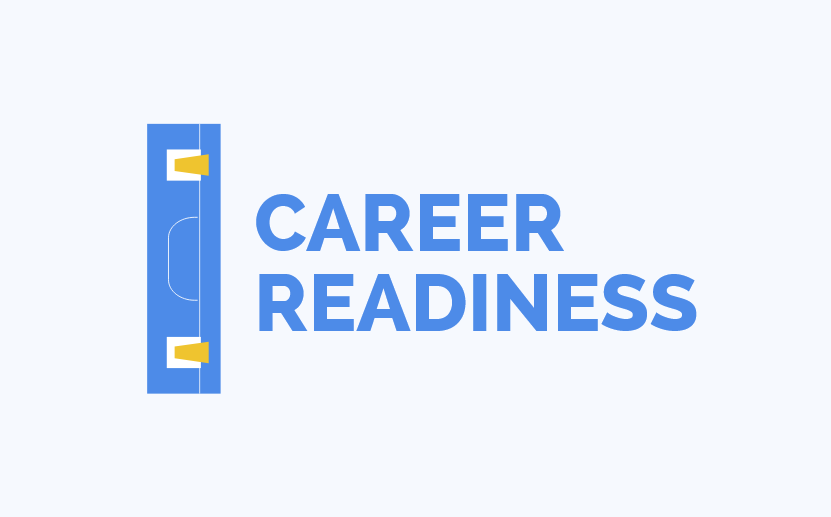 Why is this important?
One of the quickest paths out of poverty towards economic self-sufficiency is sustainable employment. However, being "career ready" means having not only the technical skills but also the soft skills needed in today's workplace. Despite relatively low unemployment rates, according to studies conducted by NACE (The National Association of Colleges and Employers), there is a current perceived skills gap in the area of career readiness, even for college graduates – from critical thinking to communication to leadership skills and more.
What are we doing about it?
Through the programs we support, individuals get help to find the right career path for them (despite diverse circumstances). We partner with nonprofits that provide individuals in our communities with resources for a better tomorrow – whether through certificate job programs, basic soft skills training, or even removing barriers to employment.
The Union Home Mortgage Foundation's signature program, uLaunch, is a done-in-a-day career readiness experience designed for high schoolers and young adults, whether college bound or not, that focuses on soft skills and professional development topics, from financial literacy to communication to career management and more. All experiences include a short overview of Union Home Mortgage and roles available within the mortgage industry. Each experience is flexible, with the ability for partnering organizations to develop a curriculum from our 29 courses which works for their students built into a 1-3 hour experience. Our knowledgeable and experienced UHM professionals instruct each course and cap each experience through panel discussions, interactive games or activities and more. The experience may be provided on UHM's corporate campus in Strongsville, in-person at your organization's location or virtually.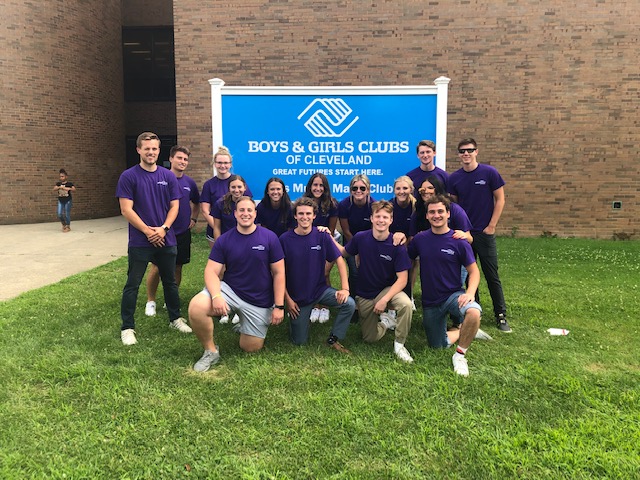 We have proudly provided grants to:

Do you have a nonprofit with career readiness programs?