Financial Literacy
Teaching the essentials to achieving financial stability.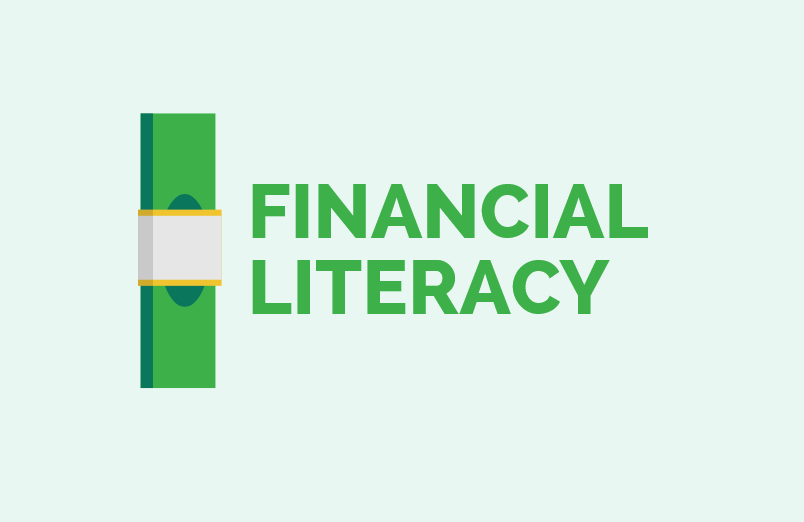 Why is this important?
Financial literacy helps give individuals the knowledge and skills to navigate through life's stages. A thorough understanding around topics like personal finances, credit, budgeting, savings and even mortgages, in general, is crucial for any age, yet is often overlooked in the average curriculum. In fact, according to the 2018 Survey of the States, only 19 states within the US require students take personal finance courses. This lack of knowledge can have a snowball effect leading to increased debt, lack of retirement or emergency savings and low credit that can hinder future home buying prospects.
What are we doing about it?
We partner with several nonprofits in our local community and around the states that help provide useful tools to be more prepared for life's unexpected changes.
Financial Literacy Workshops
Grant Support
Resource Library
Through our partnership with BALANCE, the Foundation currently offers six 60-90 minute workshops on the following topics:
Basics of Personal Finance
Becoming a Homeowner
Ten Steps to Financial Success
Planning for Money Milestones
Understanding Credit
Credit Card Makeover
If you are interested in the Foundation teaching one of these workshops in your community or for your organization, please contact us and we will work to schedule an event with one of our certified volunteer instructors in your area.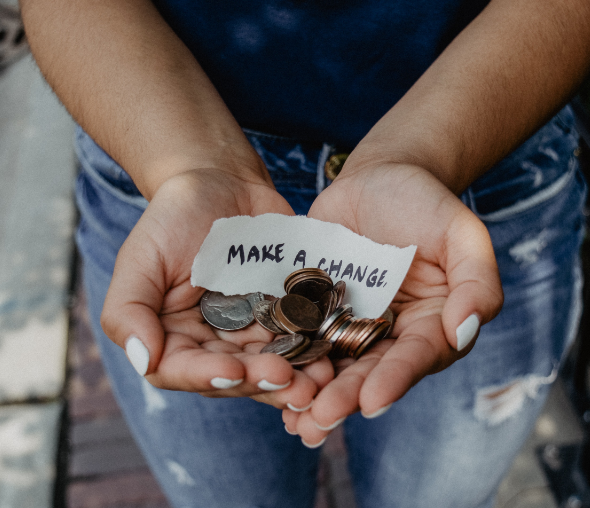 We have proudly provided grants to nonprofit partners offering a spectrum of financial literacy programs, from those focused on educating K-12 classrooms like Junior Achievement, to those providing one-on-one credit counseling and debt management like Homestretch in Virginia. Learn more about these grants below.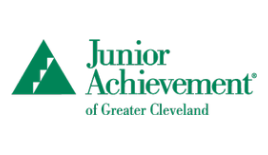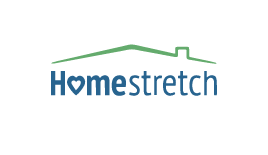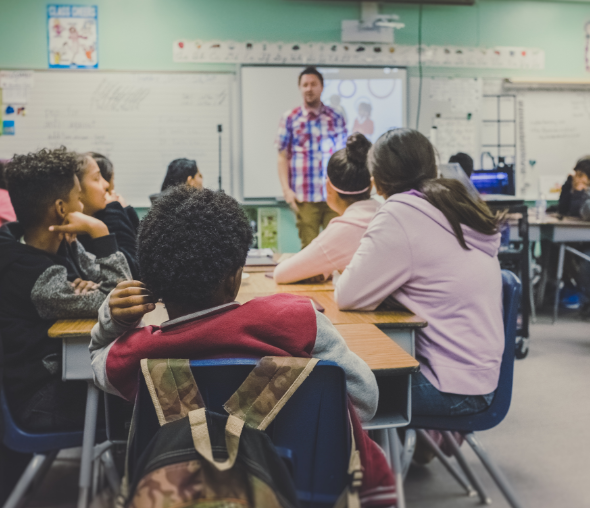 We've partnered with industry-leading BALANCE to provide FREE access to expertly-crafted financial education and resources to help with fiscal matters. With topics ranging from homeownership to higher education affordability to financial milestones and more, BALANCE offers a variety of tools to learn more and better educate yourself. Using our online resource library, you can access articles, financial calculators, videos, checklists, quizzes and more. As part of our program, you can also attend free money management webinars monthly to learn the basics of financial planning and create a future of security and opportunities.

We have proudly provided grants to:

Do you have a non-profit with a financial literacy program?