Making homeownership possible since 2015
Helping families achieve responsible homeownership is at the heart of everything we do.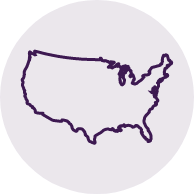 States Affected by our Grants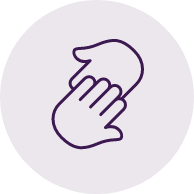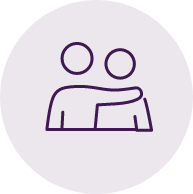 Nonprofits Have Received Funding
We are striving forward to strategically solve and find permanent solutions to improving the financial health of families in our communities – to ensure their dream of homeownership is a reality while increasing the stability of our economy.
Board of Directors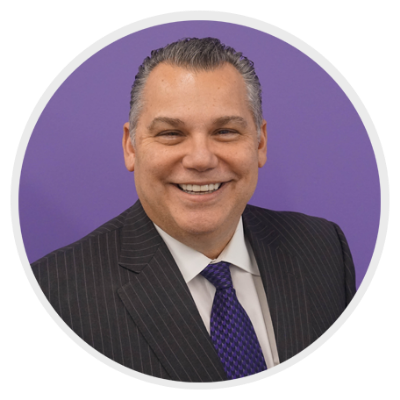 Bill Cosgrove
Chairman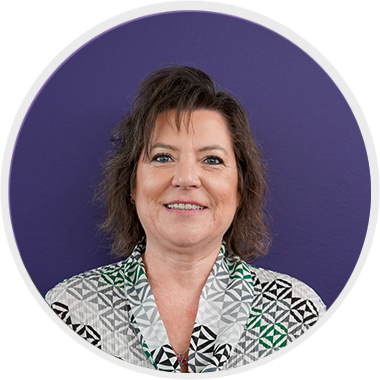 Paula Cosgrove
Vice-Chairman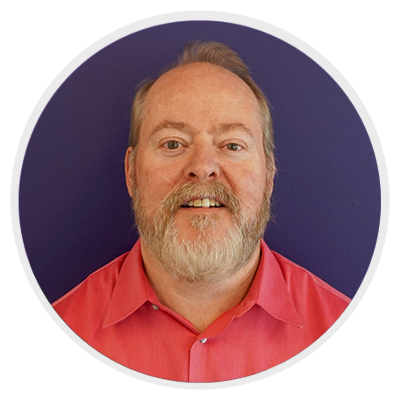 Don Griffiths
Secretary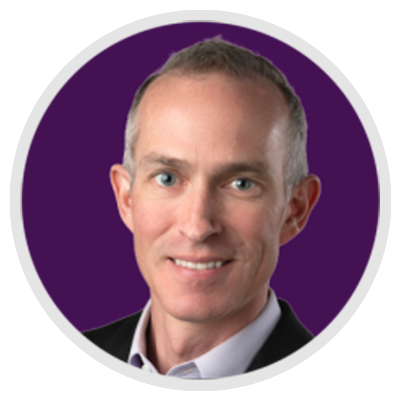 Scott Schaden
Treasurer
Foundation Staff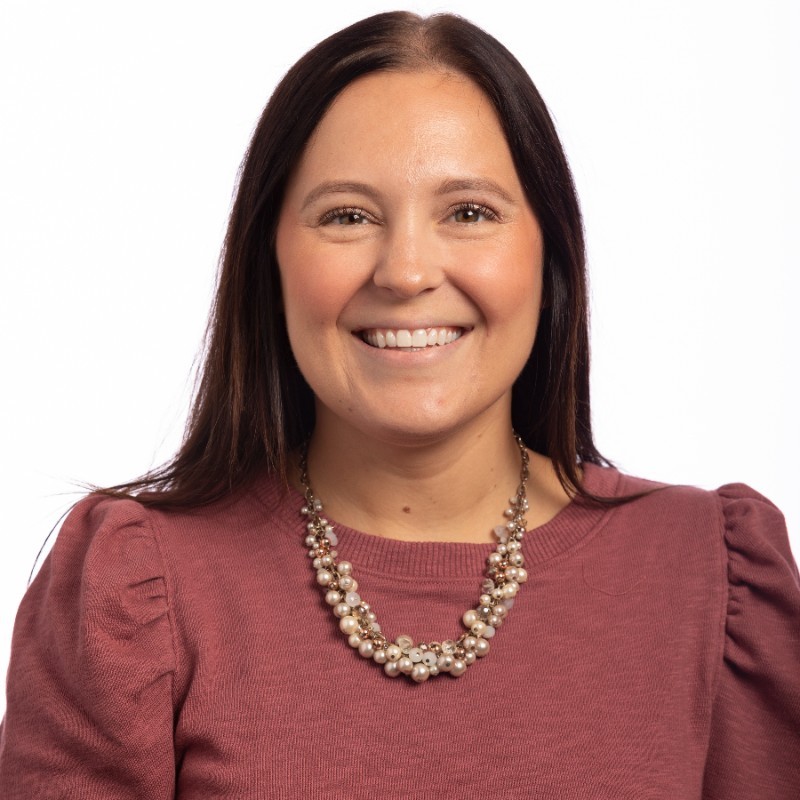 Ashley Ali
Director of Corporate Communications
Details
The Union Home Mortgage Foundation is a 501(c)(3) private foundation (EIN: 46-3696382).