We believe in empowering responsible homeownership
The Union Home Mortgage Foundation exists to equip families with the tools and resources to achieve economic self-sufficiency.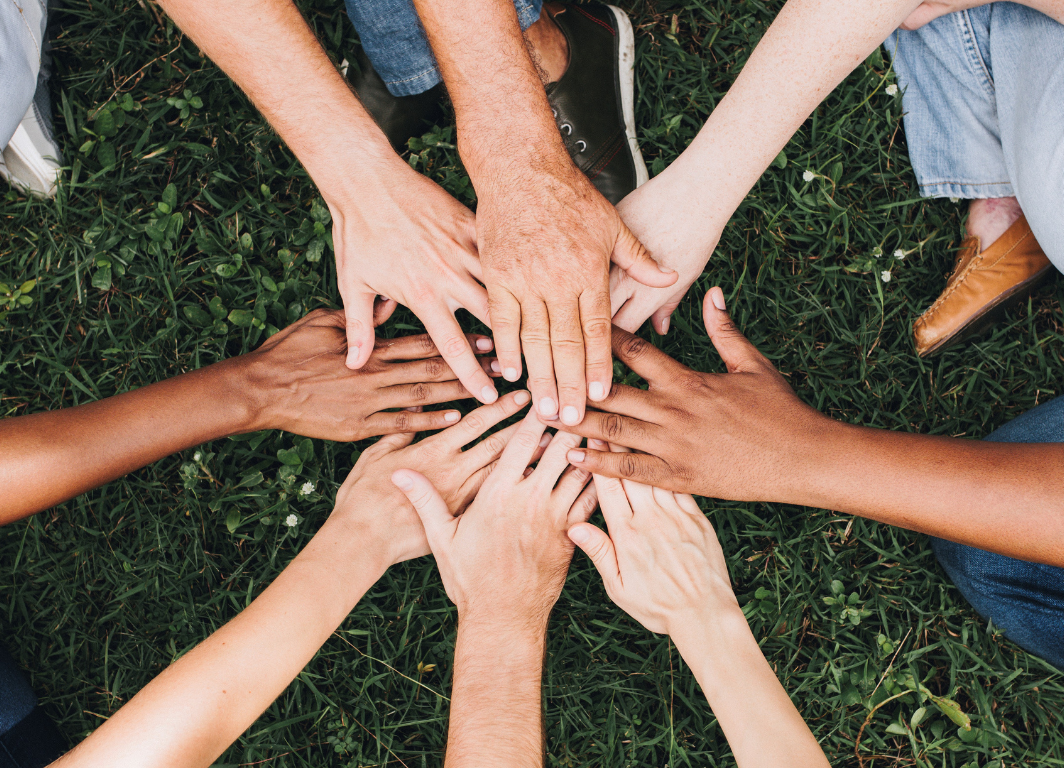 WHO WE ARE
Helping Families Build a
Foundation That Lasts
We're actively working to improve the financial health of families in our communities, making homeownership a possibility for all.

OUR TWO PILLARS
Committed to Our Communities
We focus our time, funds, and efforts on creating programs and partnering with nonprofits that make a real impact and ensure that families and individuals can take the next steps towards homeownership through these two pillars:
BALANCE
Financial Literacy Resources
We've partnered with industry leader BALANCE to provide you with resources to learn more about financial literacy. Access free tools, podcasts, online modules and more to test your knowledge and improve your skills.
Lending a Helping Hand
Responsible homeownership should be achievable for everyone. Together, we can make it happen.