Education
Providing access to continuing education for individuals of all ages.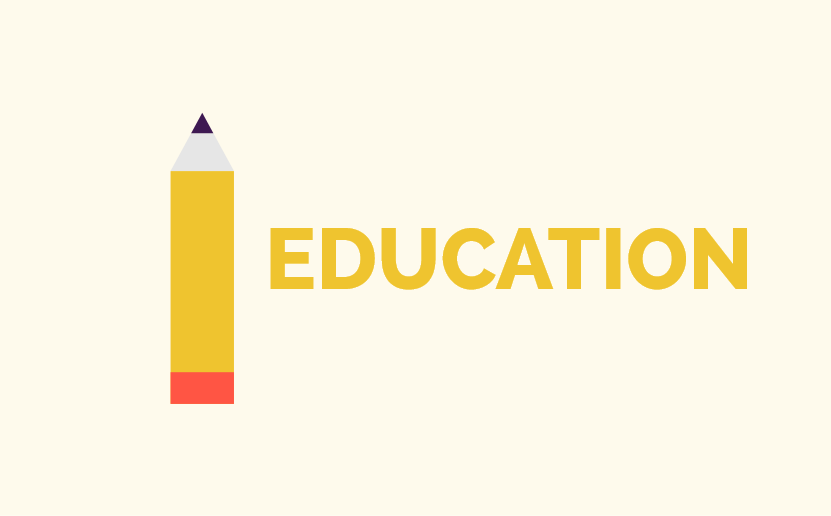 Why is this important?
Basic literacy skills are something that we often take for granted. However, according to ProLiteracy, 36 Million Americans cannot read, write or complete basic math above a 3rd grade level. Studies upon studies have shown that low literacy directly affects unemployment, literacy rates for future general generations, general health and wellness, and even lifetime earning potential.
What are we doing about it?
The Union Home Mortgage Foundation supports programs and institutions that provide access to continued education for individuals of all ages - regardless of income level. We work to increase literacy rates in our communities, offer experiential learning opportunities to expand interests and help those facing barriers to focus on their education.
Each summer, Union Home Mortgage and the Union Home Mortgage Foundation team up with an initiative called The Partner Backpack Project to collect backpacks and school supplies for kids in need in our communities. Over the last few years, our company has filled and distributed over 1,000 backpacks annually throughout multiple US locations.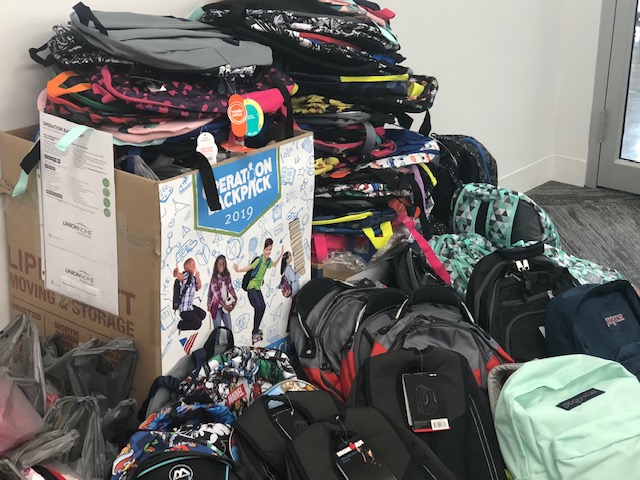 We have proudly provided grants to:

Do you have a non-profit with an education program?