Despite the challenges of this year, Habitat for Humanity of Summit County remains committed to meeting the affordable housing needs of the Summit County community.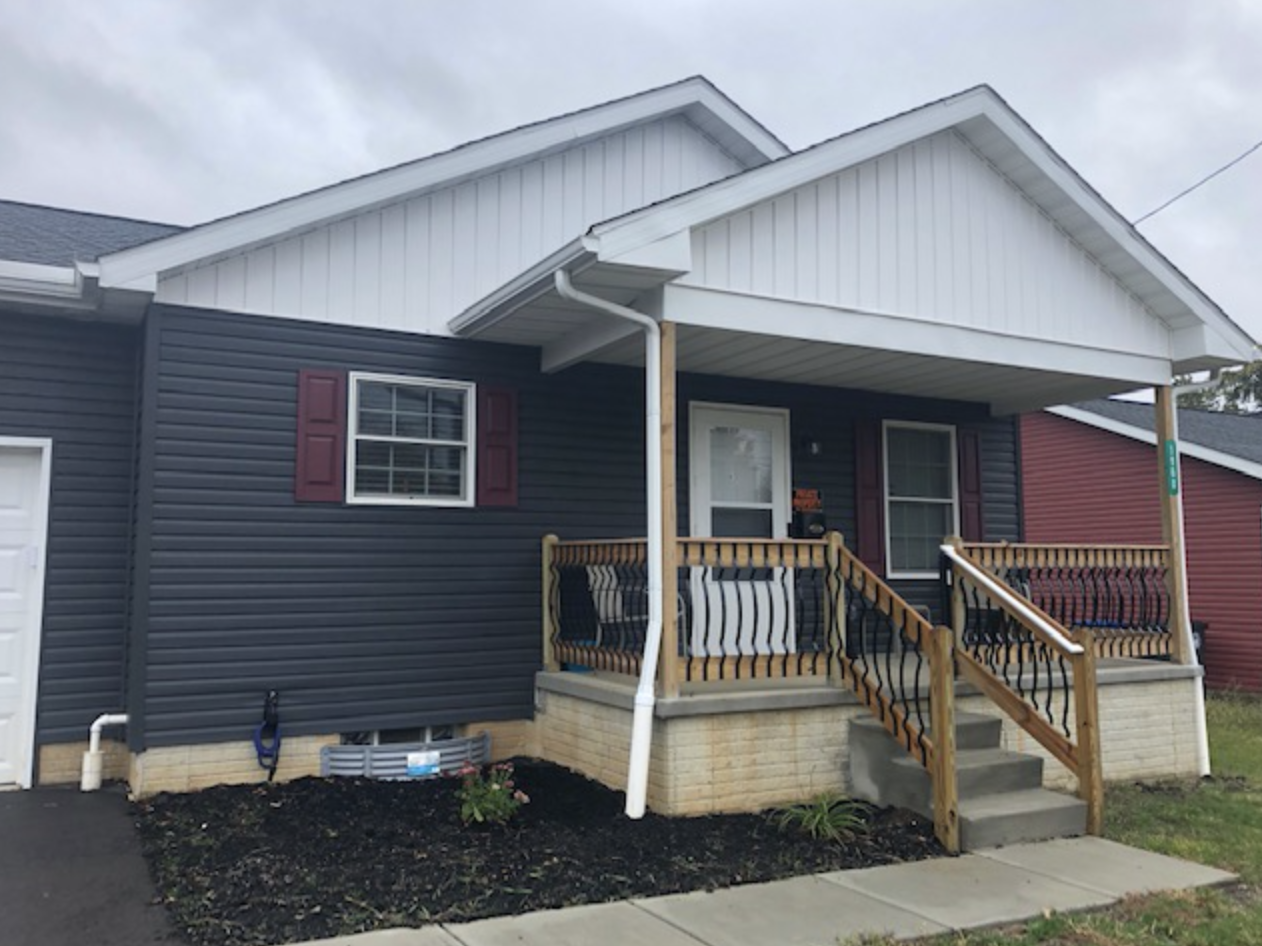 Written by Drew Hall, Director of Development and Engagement, Habitat for Humanity of Summit County
Habitat for Humanity has been building decent, affordable homes in Summit County since 1986. Over 33 years we have built and dedicated 214 new homes for low to moderate-income families seeking a brighter future. We currently have four homes under construction, and four more in development that we will break ground on in January of 2021. Affordable housing continues to be one of the most significant issues our community faces. The 2019 Point in Time study found an increase of 17% of homeless individuals in Summit County. Habitat for Humanity's programming plays a vital role in keeping families in affordable housing.
This year has been a challenging year for our organization. Like many other nonprofit organizations in our community, our work has been profoundly impacted by the COVID-19 pandemic. Our organization shut down early in the year, fundraising efforts to support our programming became more challenging, and construction was delayed. Every aspect of our work has changed as we have learned how to adjust for social distancing, and increased safety measures.
In July, Habitat for Humanity staff and volunteers returned to the construction site and began building once again. Despite a 90-day delay due to the pandemic, we are only slightly off the pace of our 10 home build schedule for this year. In total, Habitat for Humanity remains one of the most active new homebuilders in the City of Akron. Because of the generosity of our donors, and the commitment of our volunteers we are not only helping families but we are transforming communities.
Our work over the last several months has not been limited to new home construction. Our Home Repair program continues to provide needed service for low to moderate-income families. From replacing windows, siding, gutters, shutters, and roofing to porch/patio repair this program ensures that families can complete home repairs that will allow them to remain safely in their homes. We expect to provide home repairs services for at least 30 families this year; and have provided this service for more than 225 families since 2011.
Habitat for Humanity is a resilient organization. Our volunteers, donors and supporters are making a difference every single day. We continue to adapt to our new normal, and we remain committed to ensuring that every single family has the chance to live in a safe, affordable home. If this year has shown us anything, it is that having a place to call home is more important than ever.
Of course, none of this would be possible without our donors and volunteers. We thank Union Home Mortgage for their belief in the mission of Habitat for Humanity. The support of the Union Home Mortgage Foundation has made our work this year possible. Our staff, Board members, and families are grateful to have the Union Home Mortgage Foundation as a partner in making the dream of homeownership possible for families in Summit County!