This month's Most Valuable Partner is Doug Edmundson, a Loan Officer at Union Home Mortgage.
The Union Home Mortgage Foundation would not be where we are today without the support of our amazing Union Home Mortgage Partners! Each month, we are highlighting some outstanding partners and this month's Most Valuable Partner is Doug Edmundson!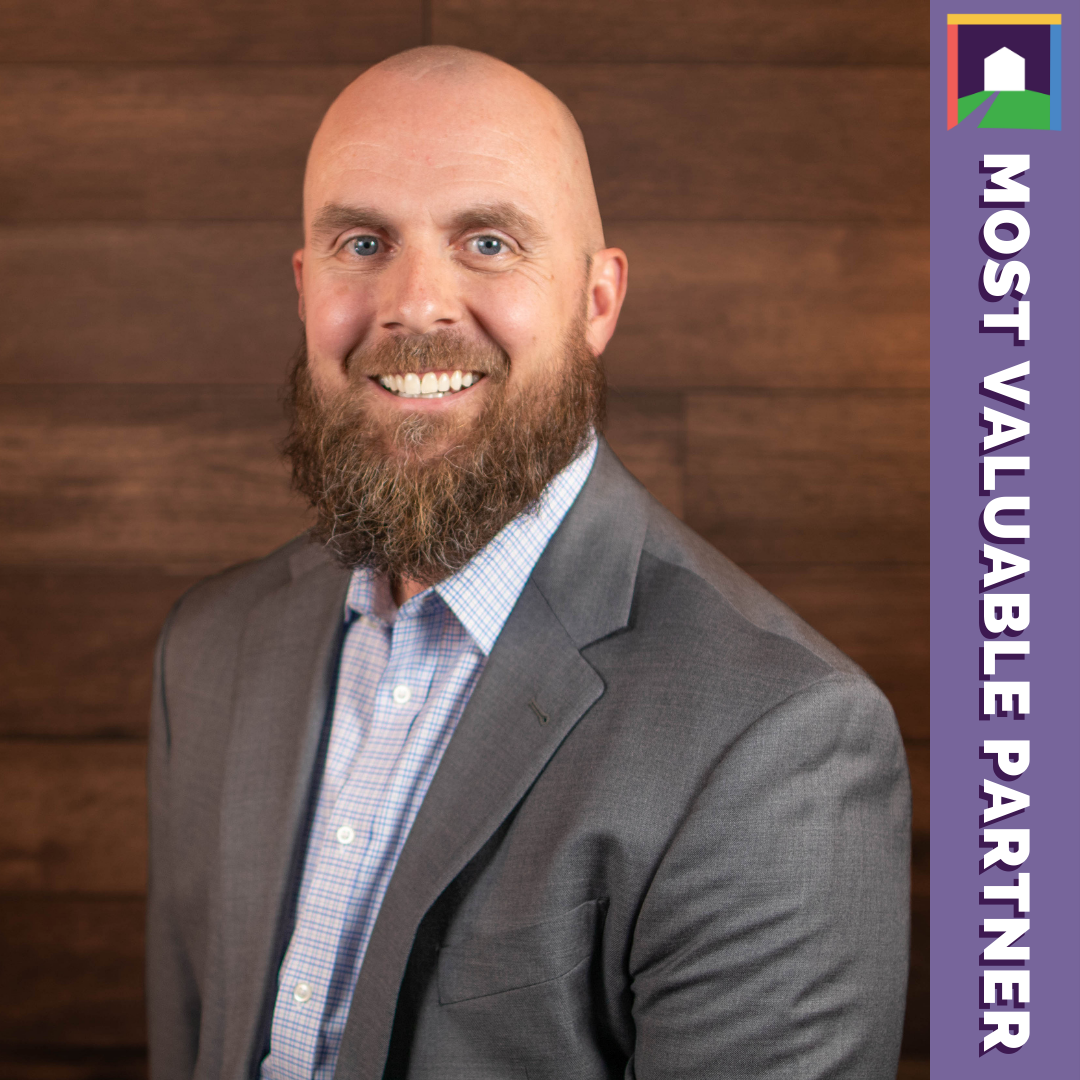 We are excited to introduce Doug Edmundson, this month's Most Valuable Partner! Doug was born and raised in southern Indiana, near Cincinnati. He moved to Indianapolis in the early 2000's and never left. Doug worked a decade in the automotive industry, ending his career as a finance manager with a local automotive group. In January of 2022, Doug started at UHM and has had a terrific experience since day one.
Doug lives with his beautiful wife Emily, and their two dogs in the Meridian Kessler area of Indianapolis. A few of his hobbies include reading, playing guitar, working out, Ju jitsu, self-defense, listening to vinyl albums, and expensive cigars. We are honored to have Doug as our MVP this month! 
"I support the UHM Foundation because for me life isn't fulfilling without helping others achieve their goals. I totally embrace the mentality that 'each on should teach one'. I support the foundation by actively seeking new opportunities in my community that align with the foundations' principles, taking on mentees through 'Trusted Mentors' and 'Big Brothers Big Sisters', and giving a portion of my pay each pay period to the foundation. I am extremely thankful for the foundation for supporting me in following my passions and it is an honor representing the UHM Foundation in my community."
Thank you, Doug, for all the wonderful ways you support the Union Home Mortgage Foundation and causes in your community!