This month's Most Valuable Partner is Marsha Stone, an Area Manager at Union Home Mortgage.
The Union Home Mortgage Foundation would not be where we are today without the support of our amazing Union Home Mortgage Partners! Each month, we are highlighting some outstanding partners and this month's Most Valuable Partner is Marsha Stone!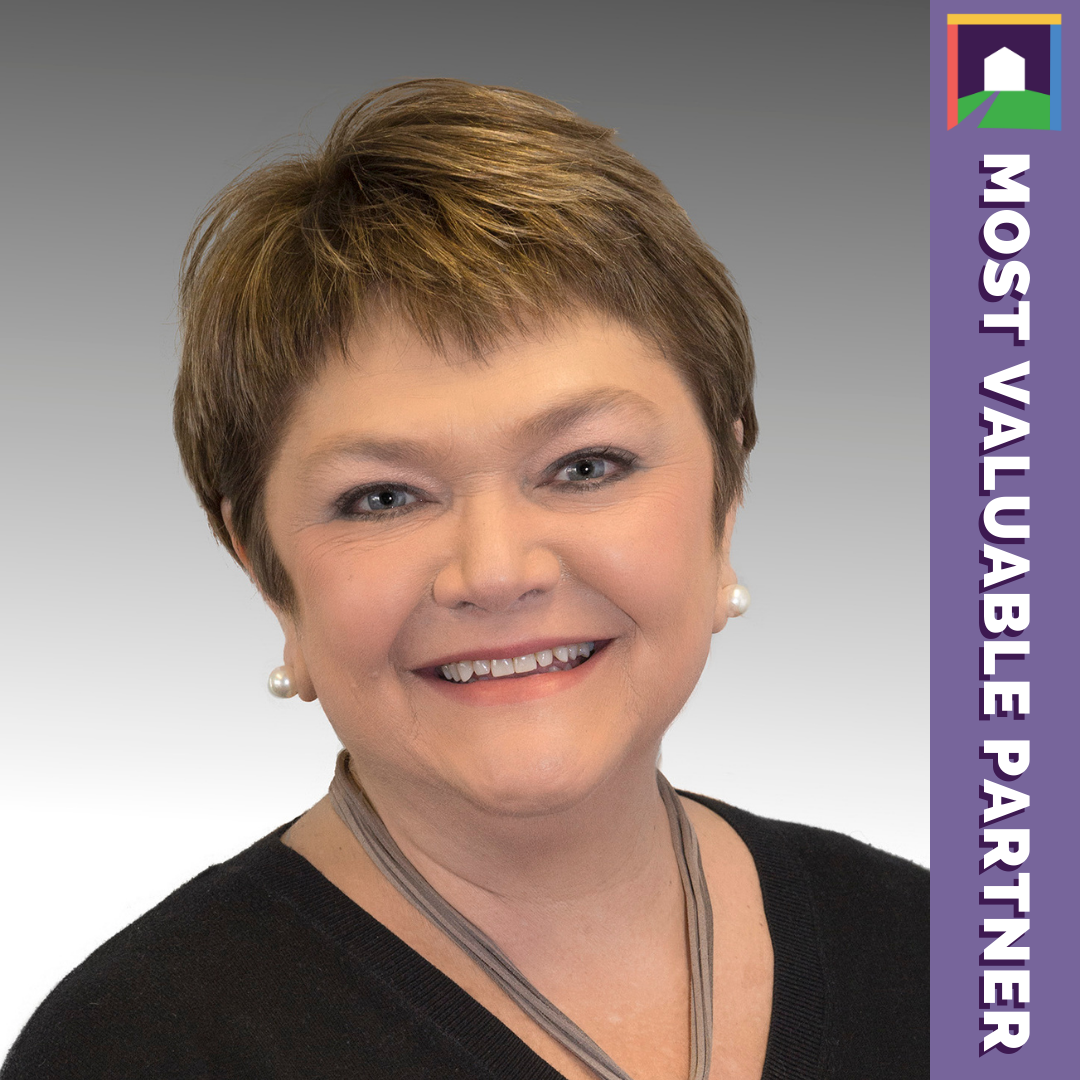 We are excited to introduce Marsha Stone, this month's Most Valuable Partner! Marsha has been with Union Home Mortgage since March of 2015 and is currently an Area Manager here - and she mentioned how much she loves her job! Marsha lives in Wilmington, North Carolina and her most enjoyable moments are spending time with her family, especially her 2 grandkids (Charlotte Parker and Ike). We are so honored to have Marsha as this months MVP! 
Q: Why do you support the UHM Foundation?
A: "I love giving back – through the UHM Foundation and also through volunteering here in our local community."
Q: How do you support the UHM Foundation?
A: "I participate in payroll deduction, our Partner Backpack Project, and also volunteering with other local UHM partners helping with (WARM) Wilmington Area Revitalization Ministry."
Q: What is your favorite memory of the UHM Foundation?
A: "The backpack drive each year. This past year we worked with the Brigade Boys and Girls Club Of Wilmington NC. Our drive yielded over $1,200 in cash donations along with over 35 backpacks and school supplies to fill those backpacks. Plus the smiles on the faces of the children when they helped to carry in the boxes at time of our delivery."
Q: What else are you involved in in your community? 
A: "I need to be more involved with our local community. However my passion is Donating to St. Jude Children's Research Hospital. This was very dear to my late father and I want to carry on his love and passion in helping children."
Thank you, Marsha, for all the wonderful ways you support the Union Home Mortgage Foundation and causes in your community!