This month's Most Valuable Partner is Kriste Ward, Travel Coordinator at Union Home Mortgage.
The Union Home Mortgage Foundation would not be where we are today without the support of our amazing Union Home Mortgage Partners! Each month, we are highlighting some outstanding partners and this month's Most Valuable Partner is Kriste Ward!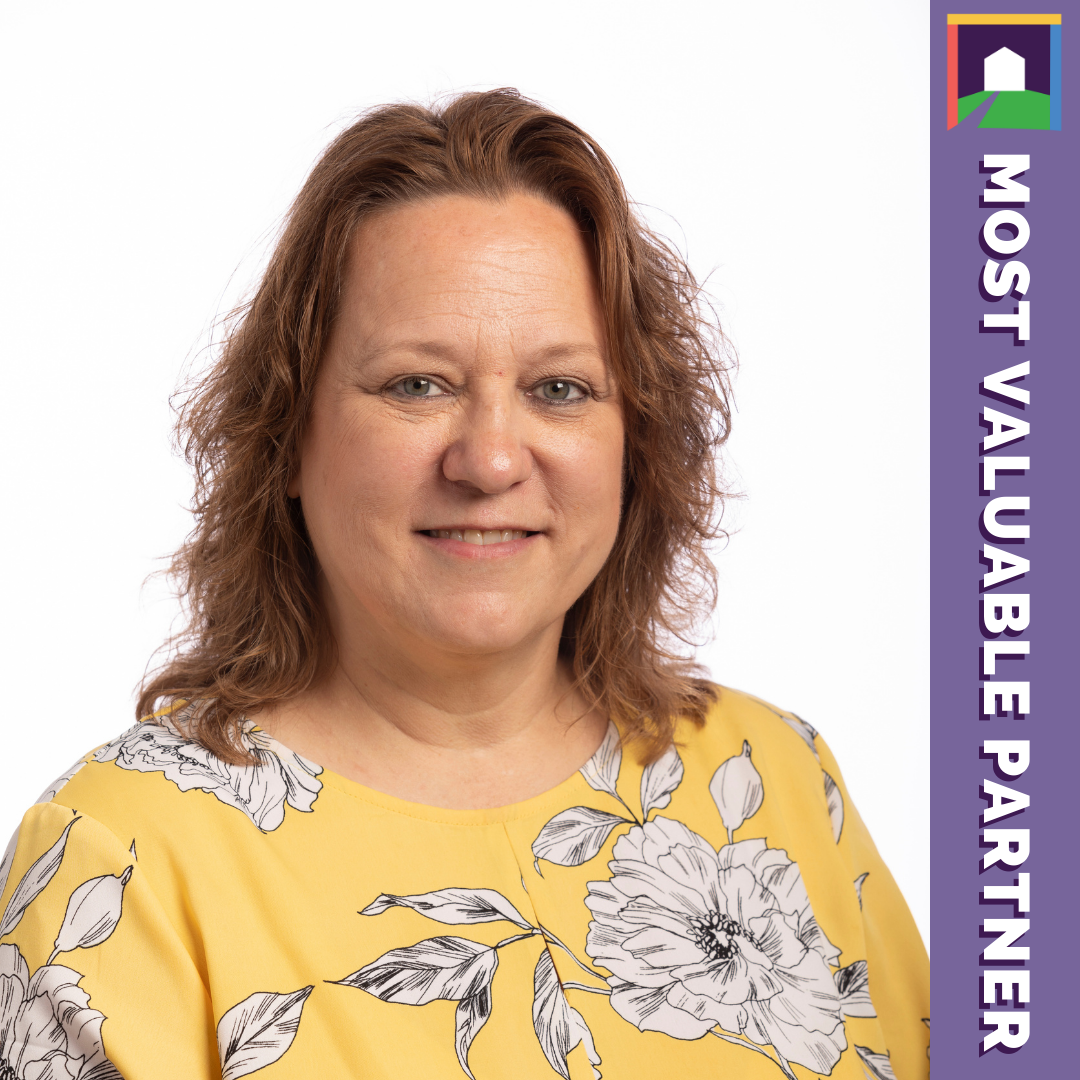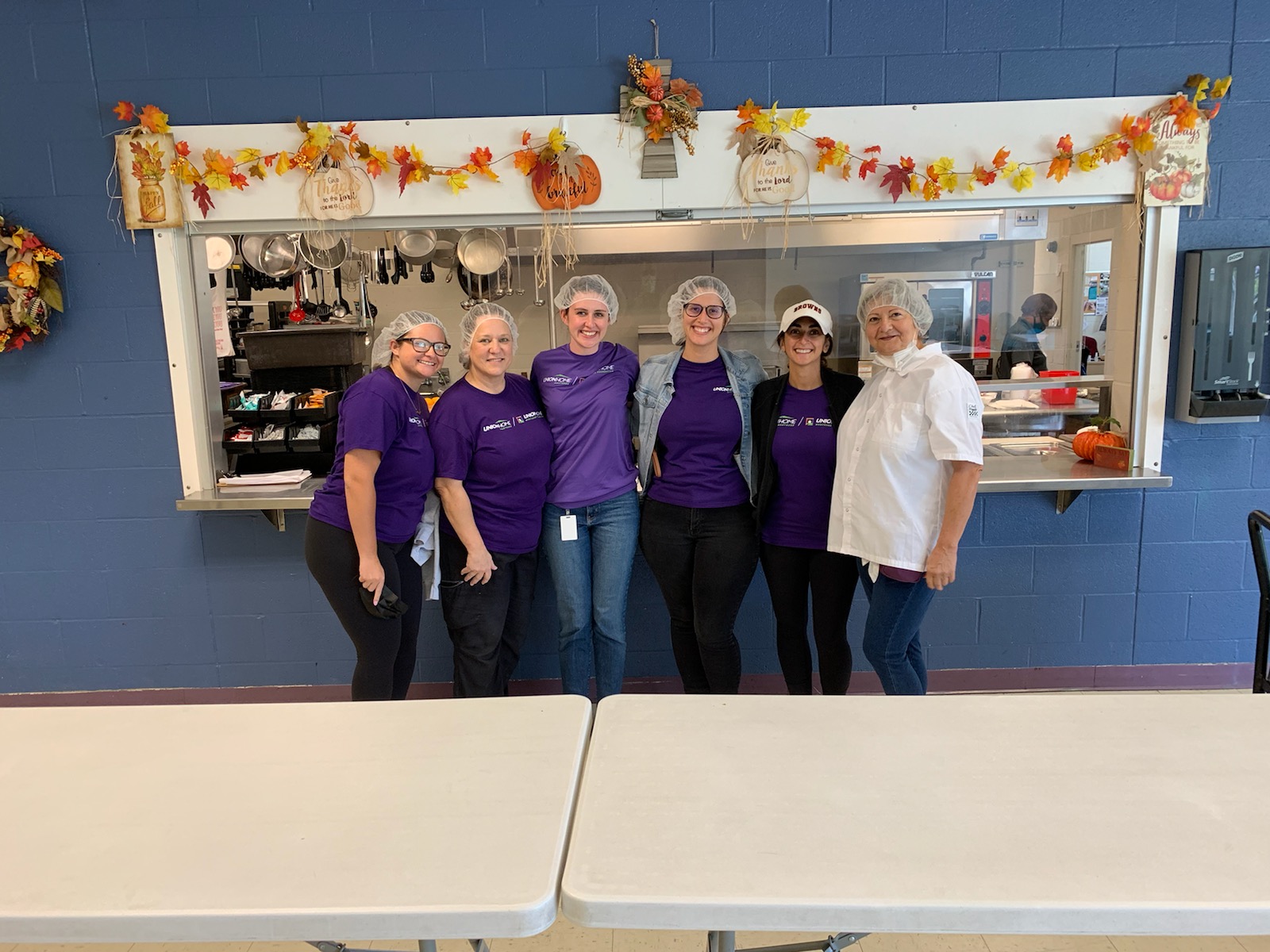 Kriste has been with Union Home Mortgage since November of 2015 and is currently a Travel Coordinator on our Administration team, meaning she supports all partners with their travel needs. Kriste enjoys giving back to her community and loves supporting the UHM Foundation with her work family through amazing monthly opportunities they do. Not only does Kriste volunteer for events in her community, but she always takes the time to volunteer and support initiatives put on by the UHM Foundation. 
Q: How do you support the UHM Foundation?
A: "Our Administration team does a volunteer event for others each month. We have created valentines day cards for residents of nursing homes, served lunch at Laura's Home in Cleveland, sorted children's books at the Cleveland Kids Book Bank, donated professional clothing to the Baldwin Wallace Career Center for their Clothing Closet for Students, and we assist with UHM Foundation events and initiatives. I have also assisted the Foundation team personally with their events such as their 2018 Gala, Hustle for Homeownership 5K, and several Partner Backpack Project and Partner Up for Plates donation drives."
Q: What is your favorite memory of the UHM Foundation?
A: "My favorite memories of being involved in the Foundation are going out into the community and volunteering with my team. It brings us all together and we love making a difference with each other by our sides. I find it very rewarding to give back to others, especially when they aren't expecting it"
Thank you, Kriste, for all the wonderful ways you support the Union Home Mortgage Foundation and causes in your community!