This month's Most Valuable Partner is Mandy Beaulieu, a Loan Officer at Union Home Mortgage
The Union Home Mortgage Foundation would not be where we are today without the support of our amazing Union Home Mortgage Partners! Each month we are highlighting one of these outstanding partners and this month's Most Valuable Partner is Mandy Beaulieu.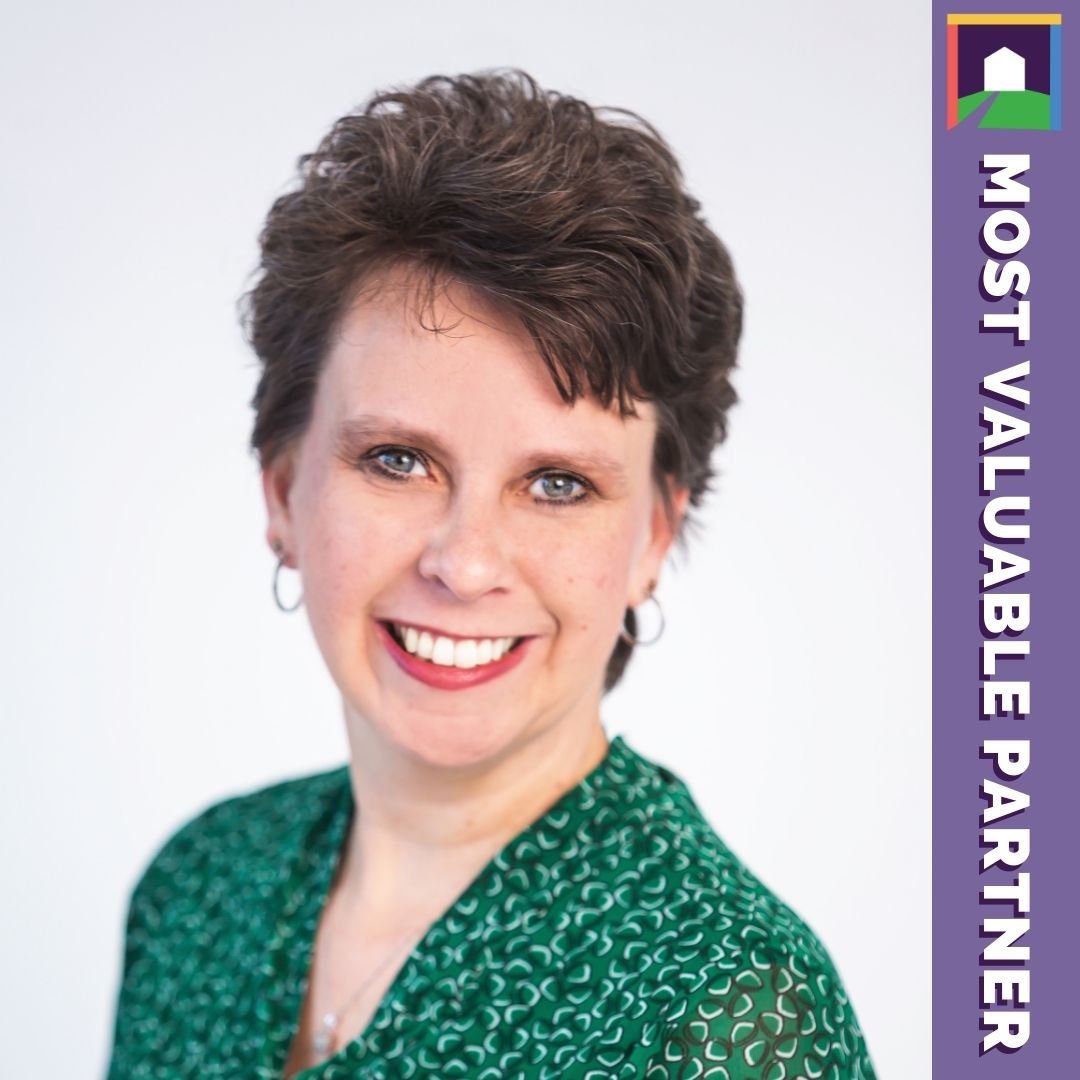 Mandy, a Georgia-native, has been with Union Home Mortgage since October of 2020, and has been a loan officer in the state of Florida for 3 years now.  Since that time, she has contributed to the Foundation greatly as a member of one of our Advisory Councils and our uLaunch Career Readiness Volunteer Corp. Much of her career has been in residential real estate sales/brokerage management in the Athens then Augusta markets.  She has also done non-profit management/fund development work, community service/board leadership, and has even taught college classes.
She and her husband Jeffrey have 6 kids (4 girls and 2 boys) – only 1 left at home!  Plus 5 fur babies.  They are dedicated Braves fans and enjoy collecting sports memorabilia.  Mandy is an avid reader and enjoys traveling. 
Q: Why do you support the UHM Foundation?
A: "I love being able to give back and use my talents/time to help others. UHM is building some dynamic partnerships and it is great to be part of that growth."
Q: How do you support the UHM Foundation?
A: "Payroll deduction and teaching ULaunch classes." 
Q: What is your favorite memory of the UHM Foundation?
A: "I have taught multiple ULaunch classes and the best part of teaching is seeing your students have an A-HA moment and connect with what you are saying."
Q: How else are you involved in your community?
A: "I have worked in the past with adult literacy programs and with a veteran-serving organization.  Both groups are truly rewarding to work with – to see adults achieve higher levels of education and make dreams come true, as well as having communities rally around veterans to help meet all their needs.  I am thrilled that UHM supports both of these areas.
Two organizations I would love to promote are the following:
Thank you, Mandy, for all the wonderful ways you support the Union Home Mortgage Foundation and causes in your community!