This month's Most Valuable Partner is Timothy Robertson, ICD Closer at Union Home Mortgage!
Written by Josephine Redfern
The Union Home Mortgage Foundation would not be where we are today without the support of our amazing Union Home Mortgage Partners! Each month we are highlighting one of these outstanding partners and this month's Most Valuable Partner is Timothy Robertson, ICD Closer at UHM!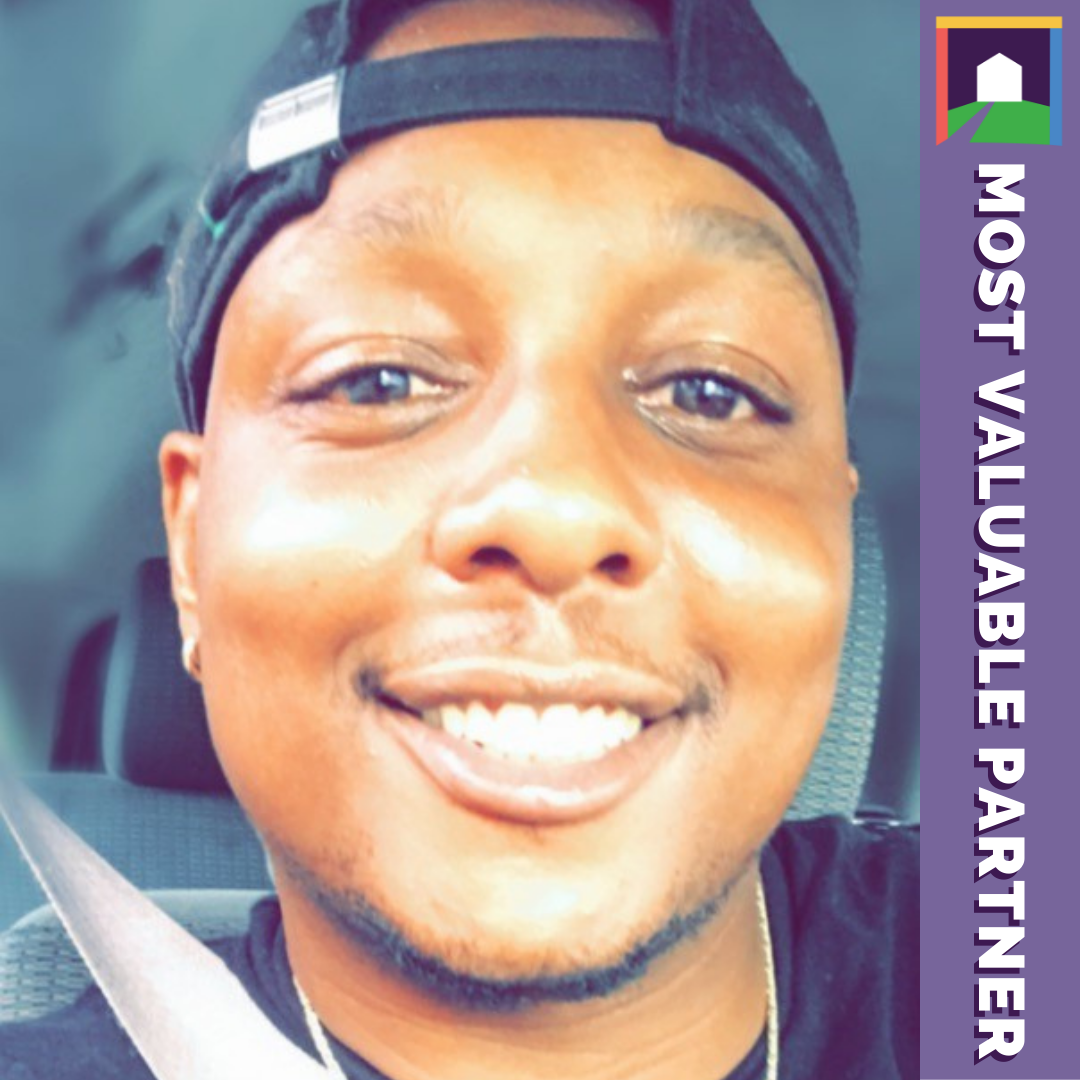 Timothy, or Tim for short has been with Union Home Mortgage for a little over 4 months and has enjoyed every bit of that time. He is from Oakwood Village and currently resides in Cleveland, Ohio. Tim enjoys anything sports related. He's a big fan of pick-up games at basketball courts, but also enjoys baseball, volleyball, and flag football. When Tim isn't dominating sports, he loves audio books, music, and specifically recommends everyone listen to is "Hussle and Motivate" by the late Nipsy Hussle!
Q: Why do you support the UHM Foundation?
A: "I've always been a supporter of any organization that supports a bigger cause. To have a company as big as Union Home Mortgage and still have time to include volunteer work is inspiring and it inspires me to always remember no matter where I find myself to never forget to lend a helping hand."
Q: How do you support the UHM Foundation?
A: "In addition to regularly signing up for the volunteer opportunities provided on YourCause, I am registered for Payroll Deduction for the Foundation. I felt that was just as important and helps to keep the Foundation running."
Q: What is your favorite memory of the UHM Foundation?
A: "I haven't been at Union Home Mortgage long enough to have a favorite memory, but I've enjoyed all that the Foundation has offered. I will say I've never met a group of people as dedicated to volunteering or helping their fellow Partners like UHM. It brings a certain comfort to your mind knowing you can rely on these Partners to help get the job done."
Q: How else are you involved in your community?
A: "Right now I'm just concentrating on supporting the Foundation, volunteering as much as I can, and always looking out ways to help the UHM Foundation improve. I couldn't do any of this without the help of the Foundation as a whole. I'm really thankful to  them for welcoming me with open arms and having patience and knowledge. "
Thank you, Tim, for all the wonderful ways you support the Union Home Mortgage Foundation and causes in your community!